MOST TRUSTED LEATHER BRAND

IN THE COSPLAY & FURRY COMMUNITY
🖌All Made In-House

Every product is hand-produced in a little town just outside of Chicago. Yes, even the metal prints are hand-made!

.

.

.

.

.

.

.

🍂Eco Friendly

We use only water-based dyes and offer hypo-allergenic hardware for our products

No Waste 🚫

Our manufacturing process yields less than 1% waste.

.

.

.

.

.

.

.

Charitable 💸

Each year, donate a certain amount of earnings to various reptile shelters based off the sales we've had from our reptile products.
WHY CHOOSE OUR PRODUCTS
✂ EVERYTHING IS HAND-MADE

Whether it's our Leather products, Metal Prints, or even the Fursuits that we build, we pride ourselves on making everything in-house and by hand.

100% Made in the USA!!!

⚒ CUSTOMIZATION

We offer a vast variety of customization options.

Have an idea you want to see come to life? We are always up for a good challenge!

🗲 SUPER RESPONSIVE

We take pride in responding to questions within a few hours and ensuring customers stay up-to-date with information regarding their orders.

❤ STRONG CUSTOMER SUPPORT

Feedback is SUPER important to us. We strive to ensure we make 5-star worthy products and provide 5-star worthy customer support.
EVERY ITEM IS CAREFULLY CRAFTED WITH YOU IN MIND
We constantly test our products to ensure that you are receiving items that will last. We settle for nothing less than the best quality materials to craft our goods.
-
Each design reflect the changes we face from day-to-day, striving to help accommodate the vast needs of the busy modern life.
▶
#1 SELLING WAND HOLSTERS ON THE MARKET!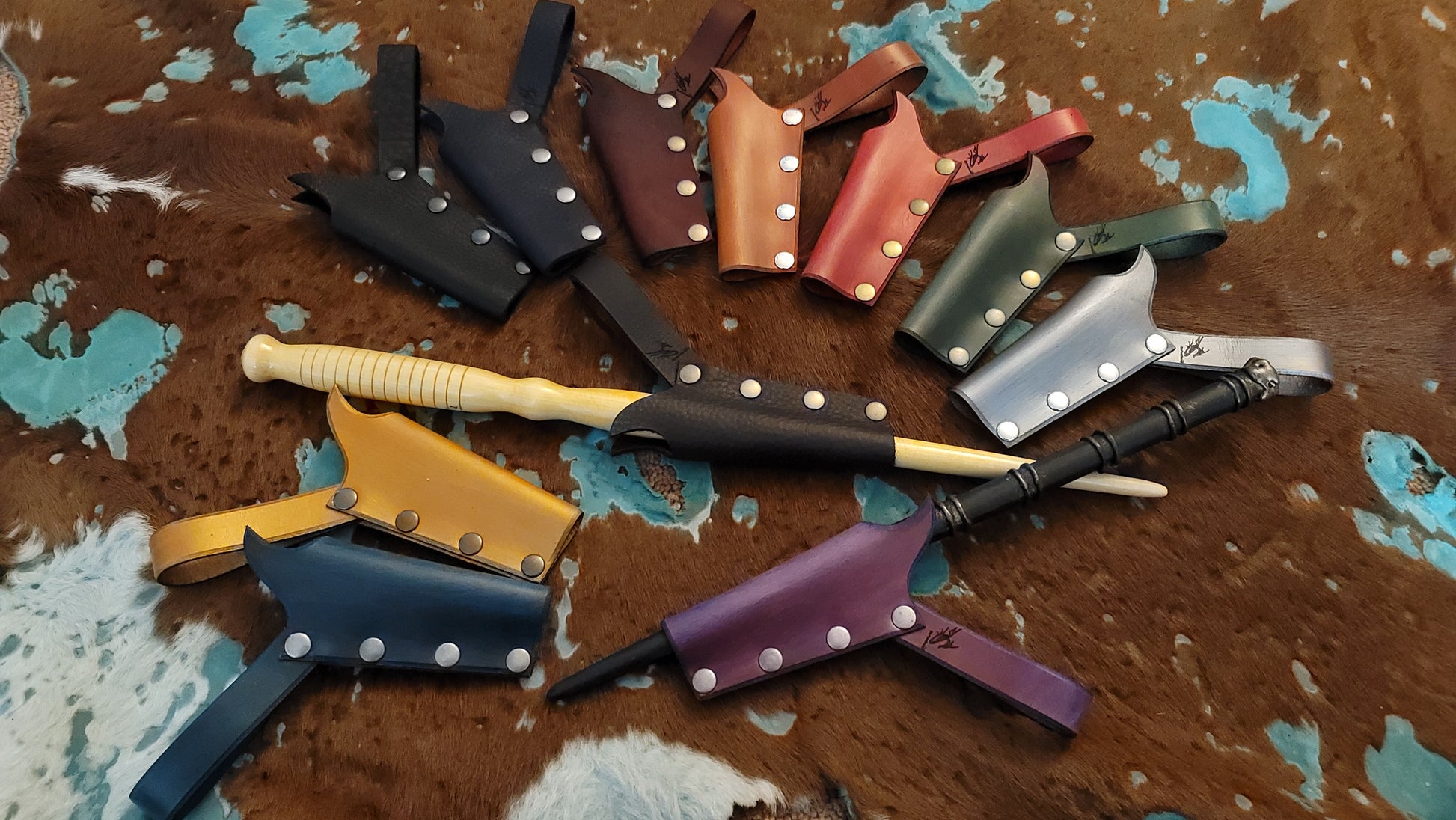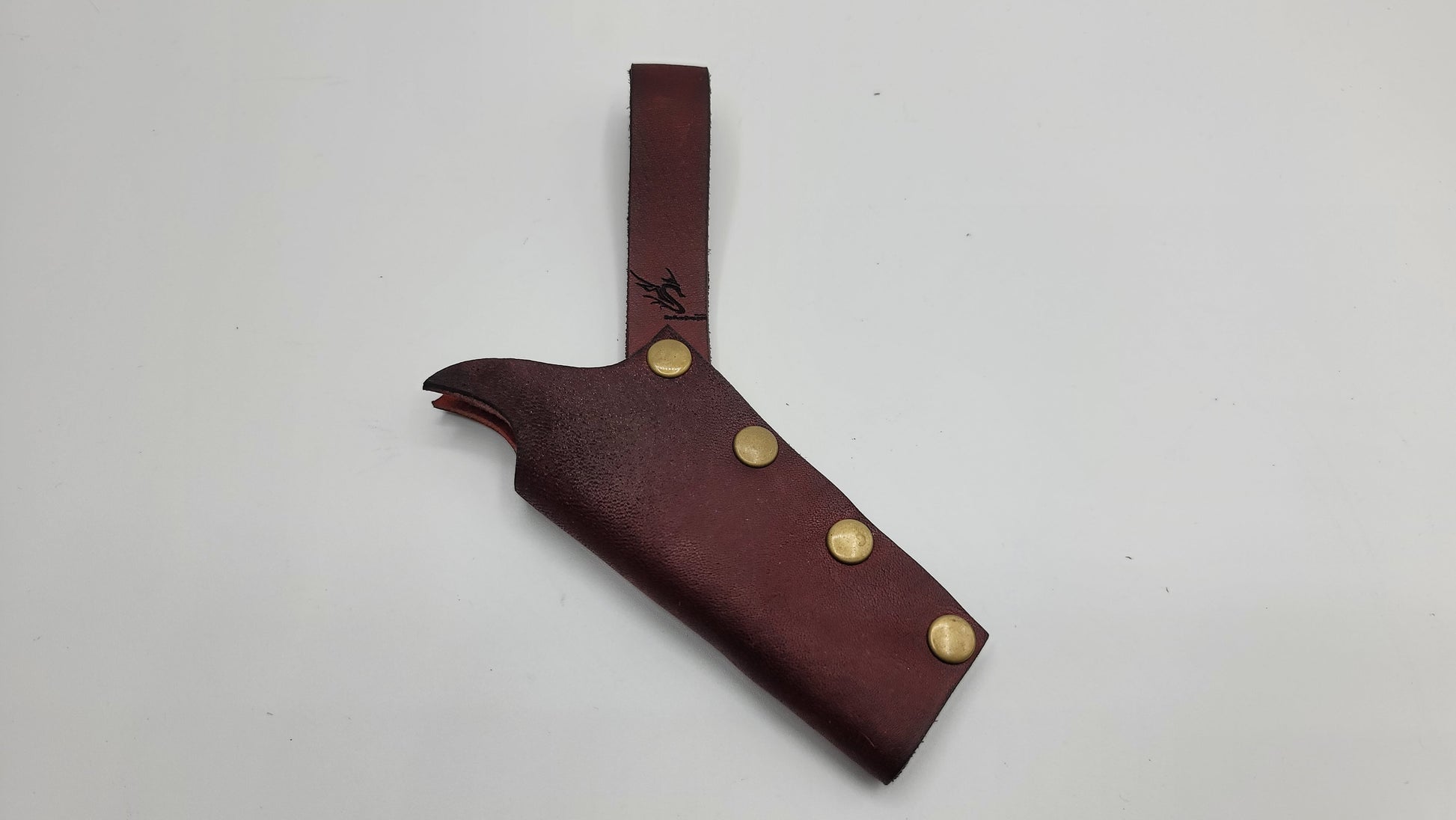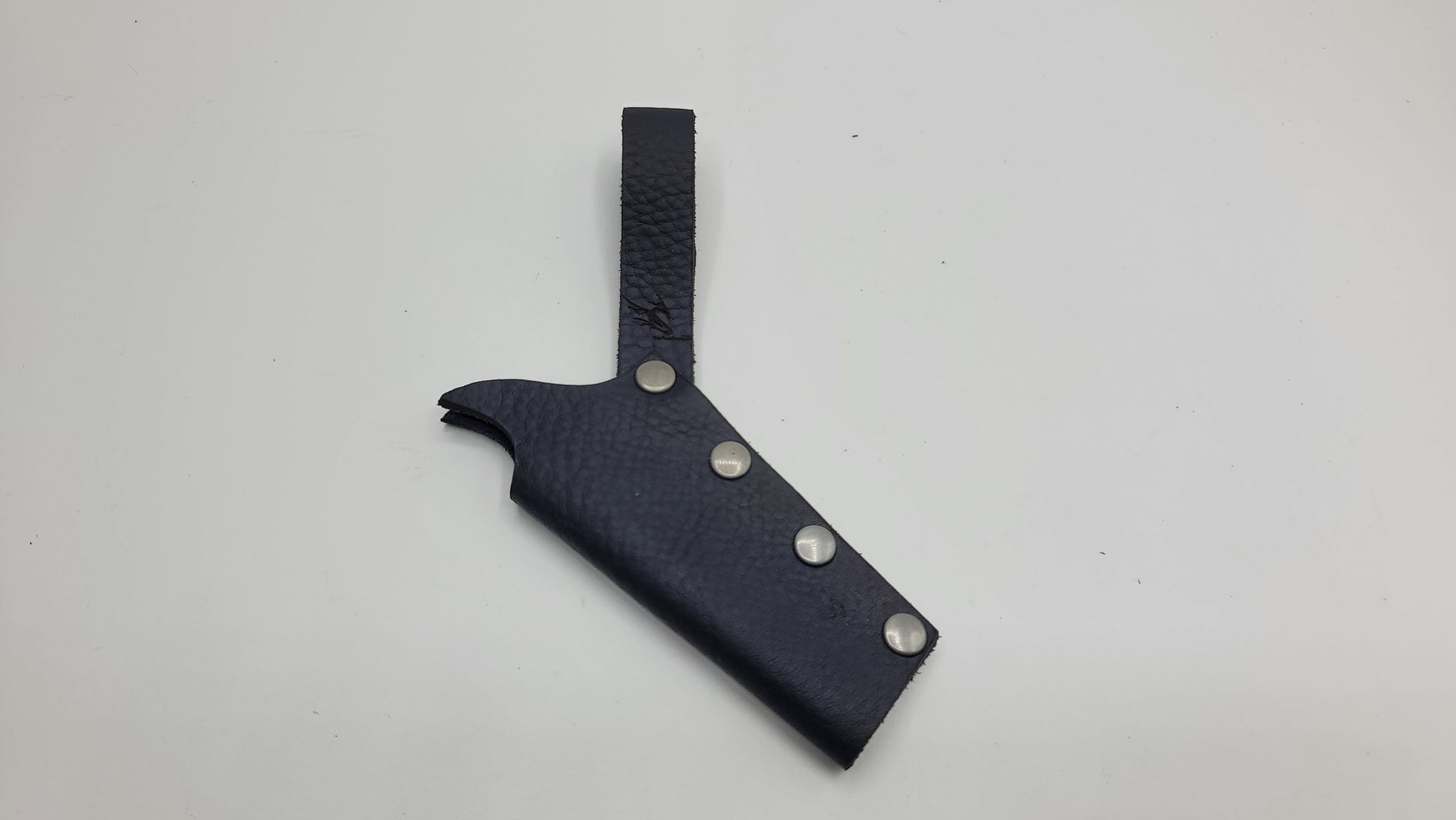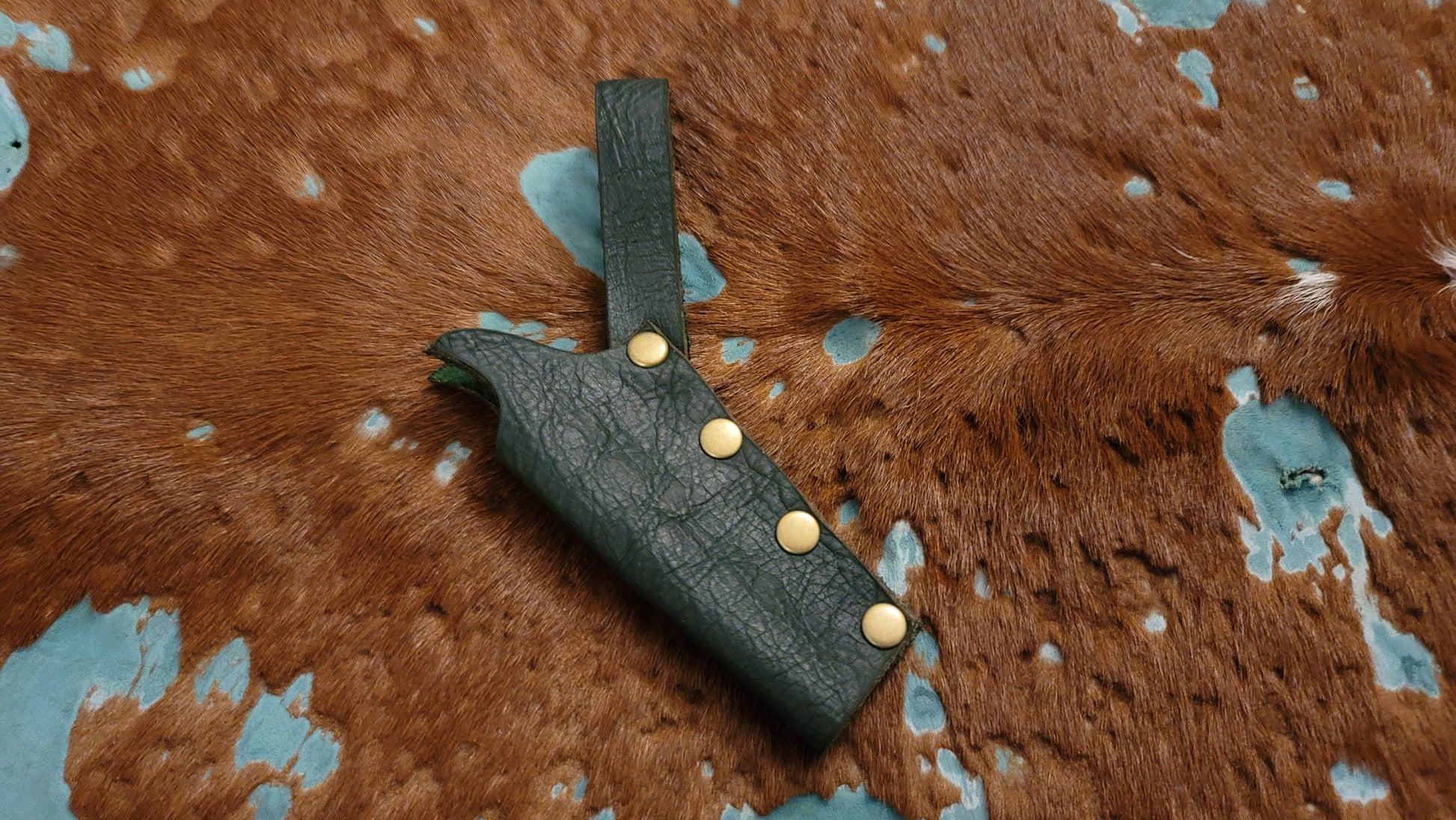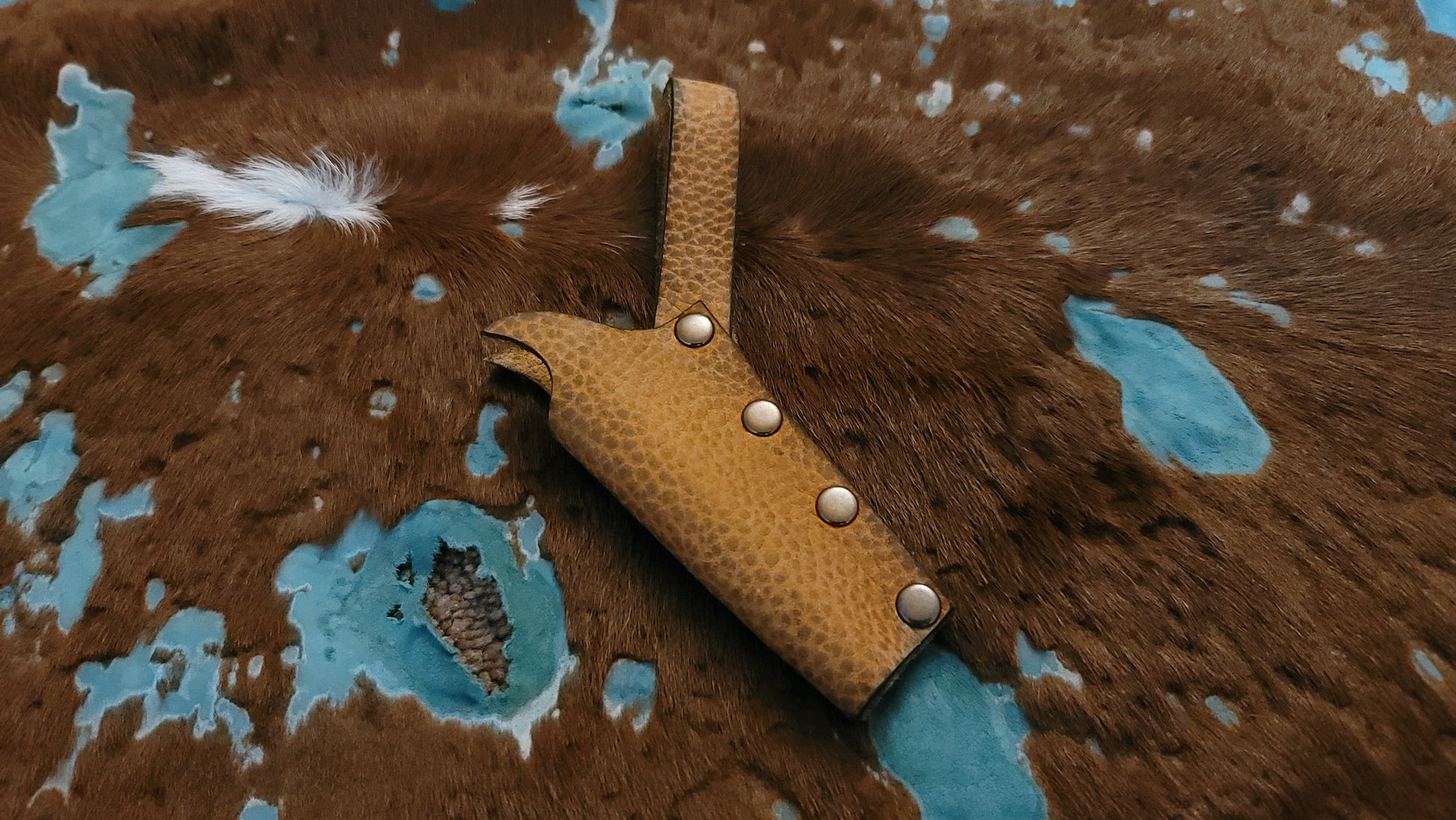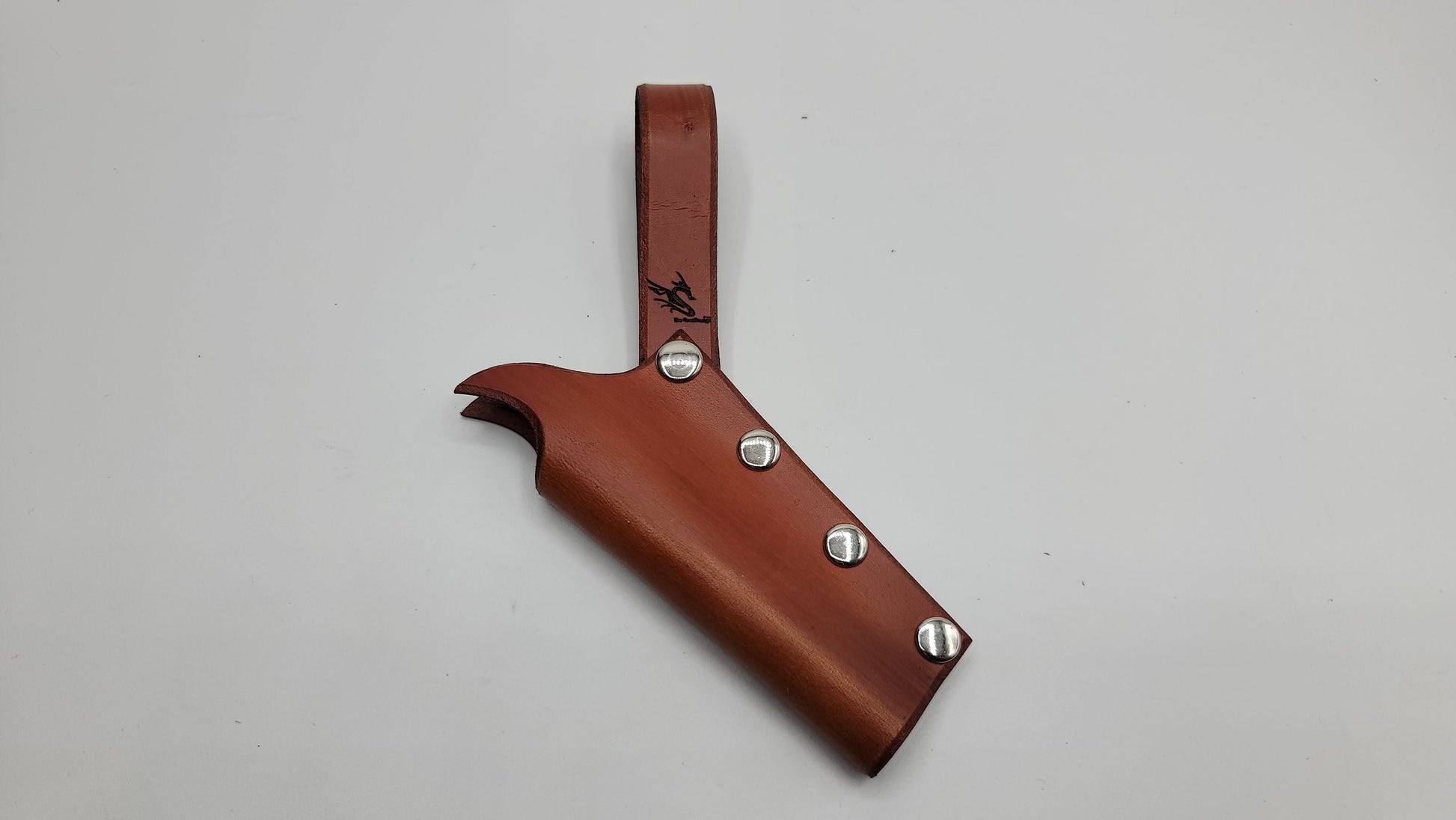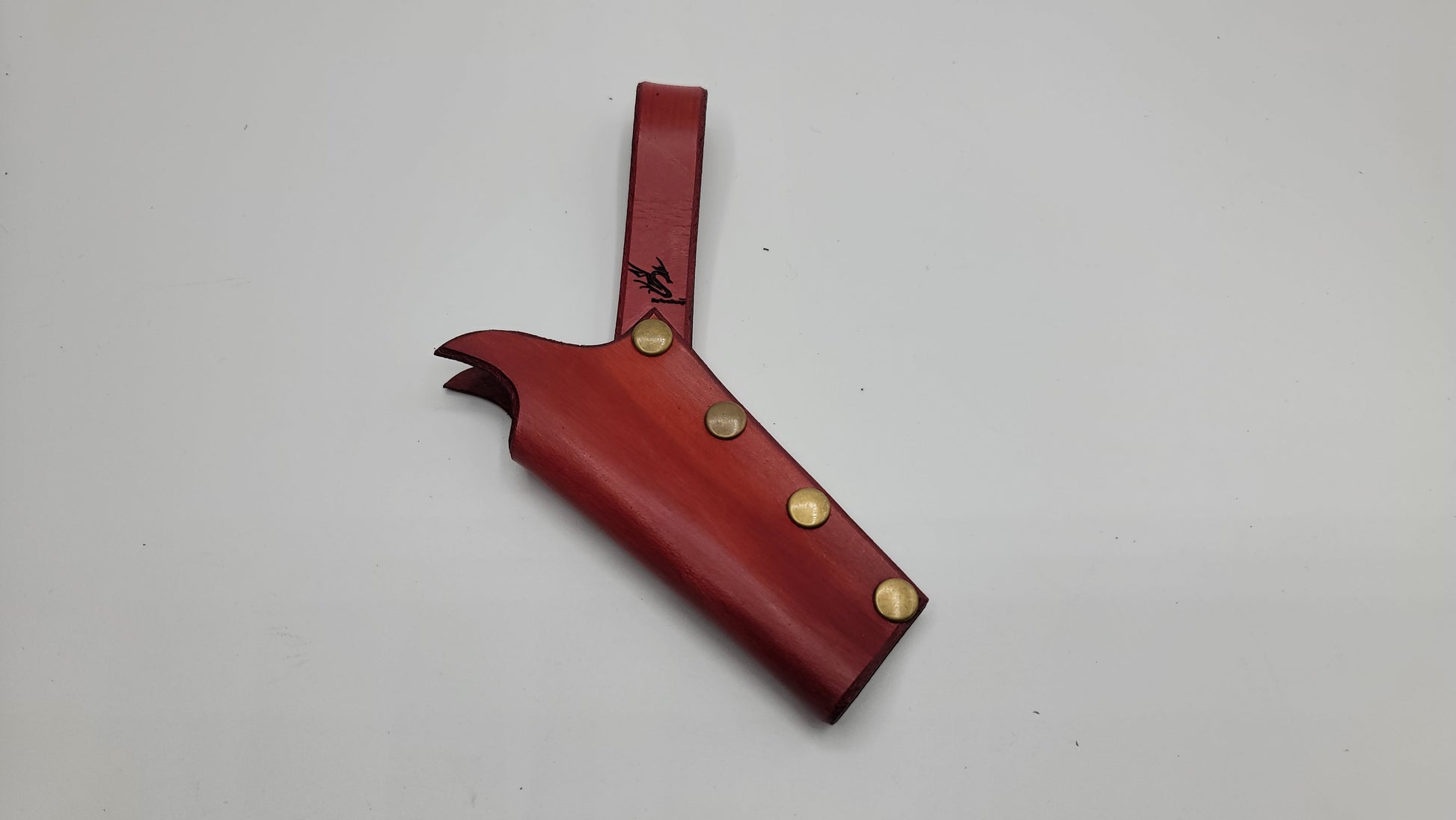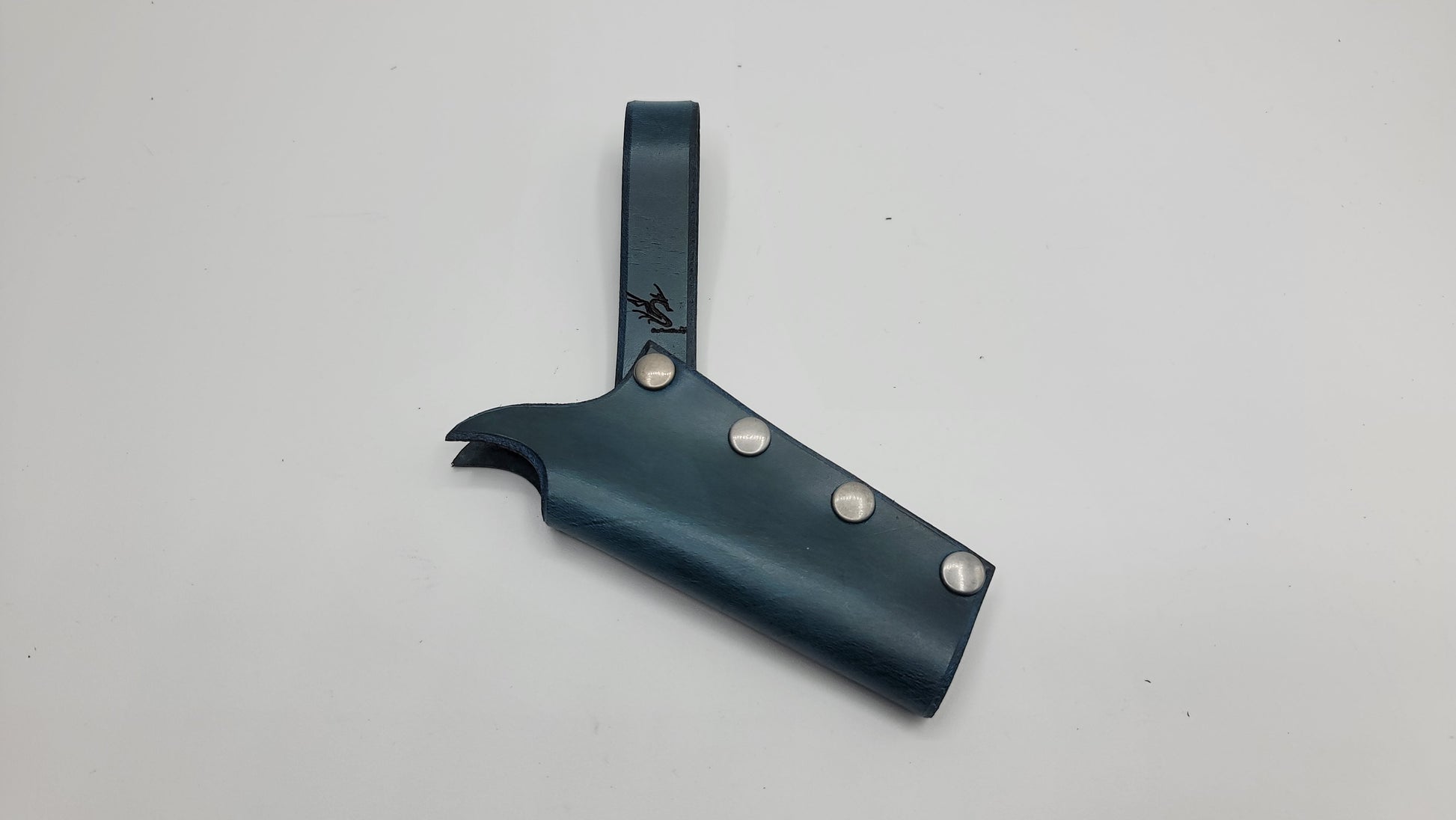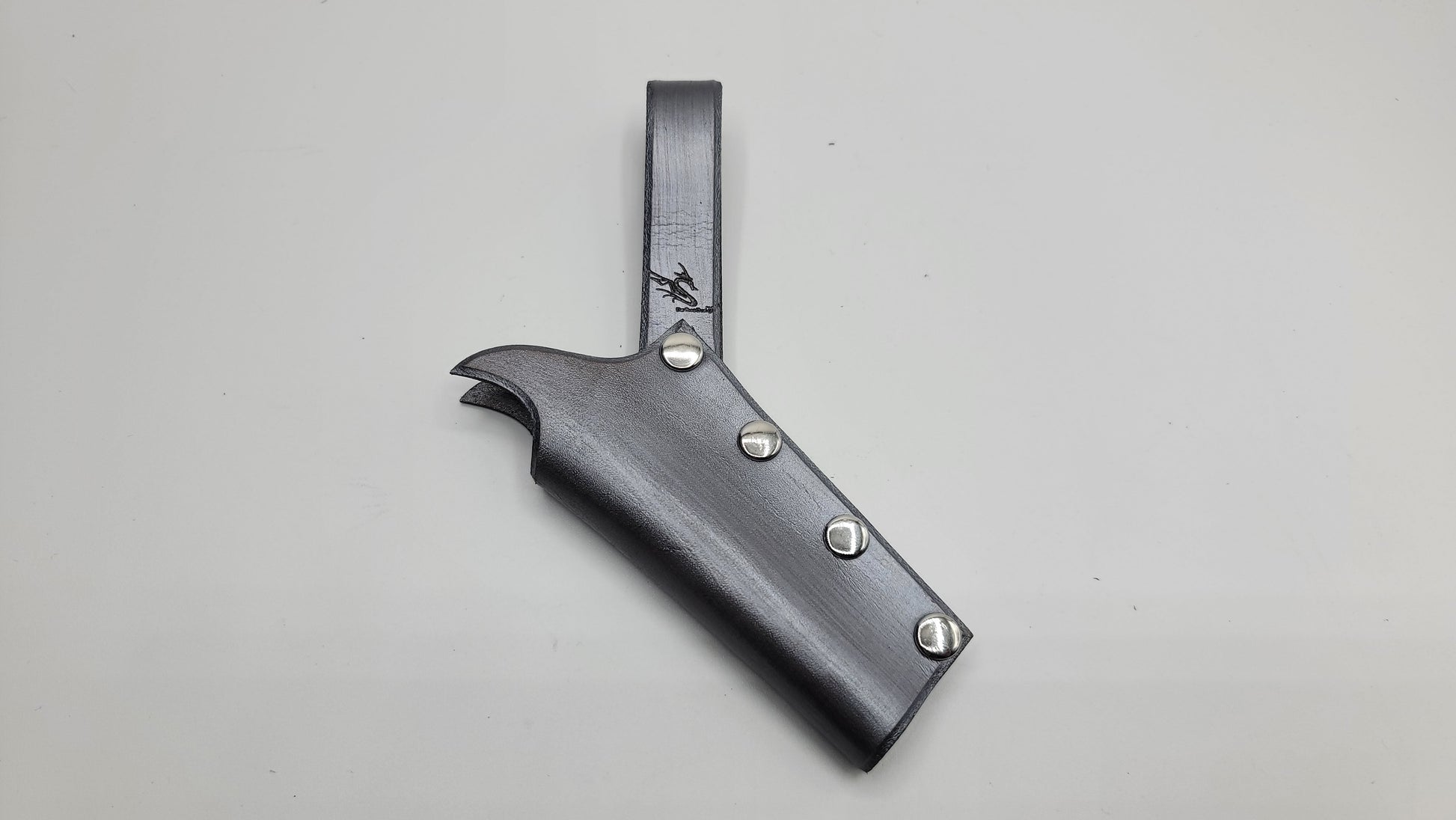 Small Leather Wand Holster Holder Sheath FAST SHIPPING Available
Regular price
Sale price
$10.00 USD
Unit price
per
Sale
Sold out
View full details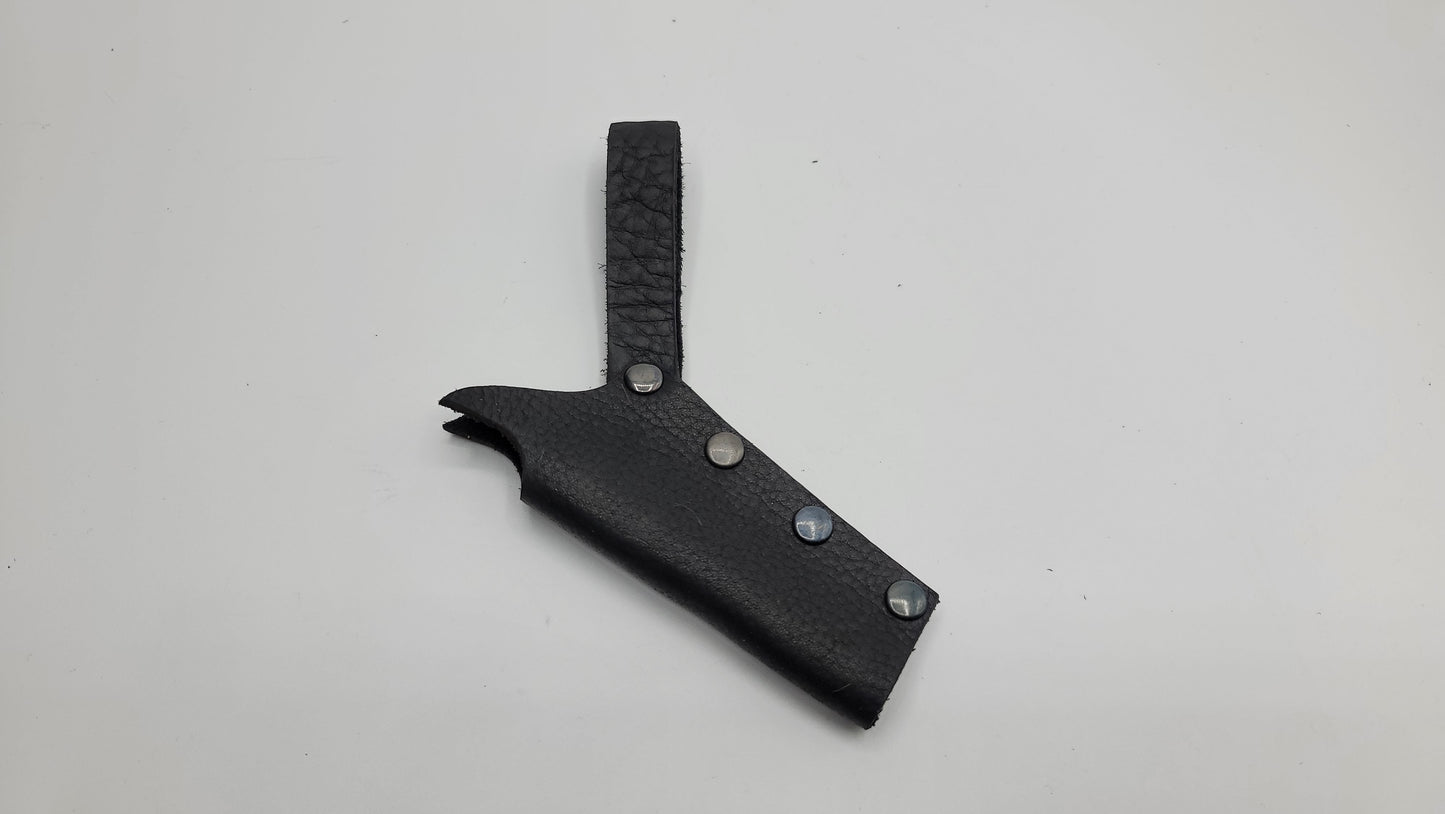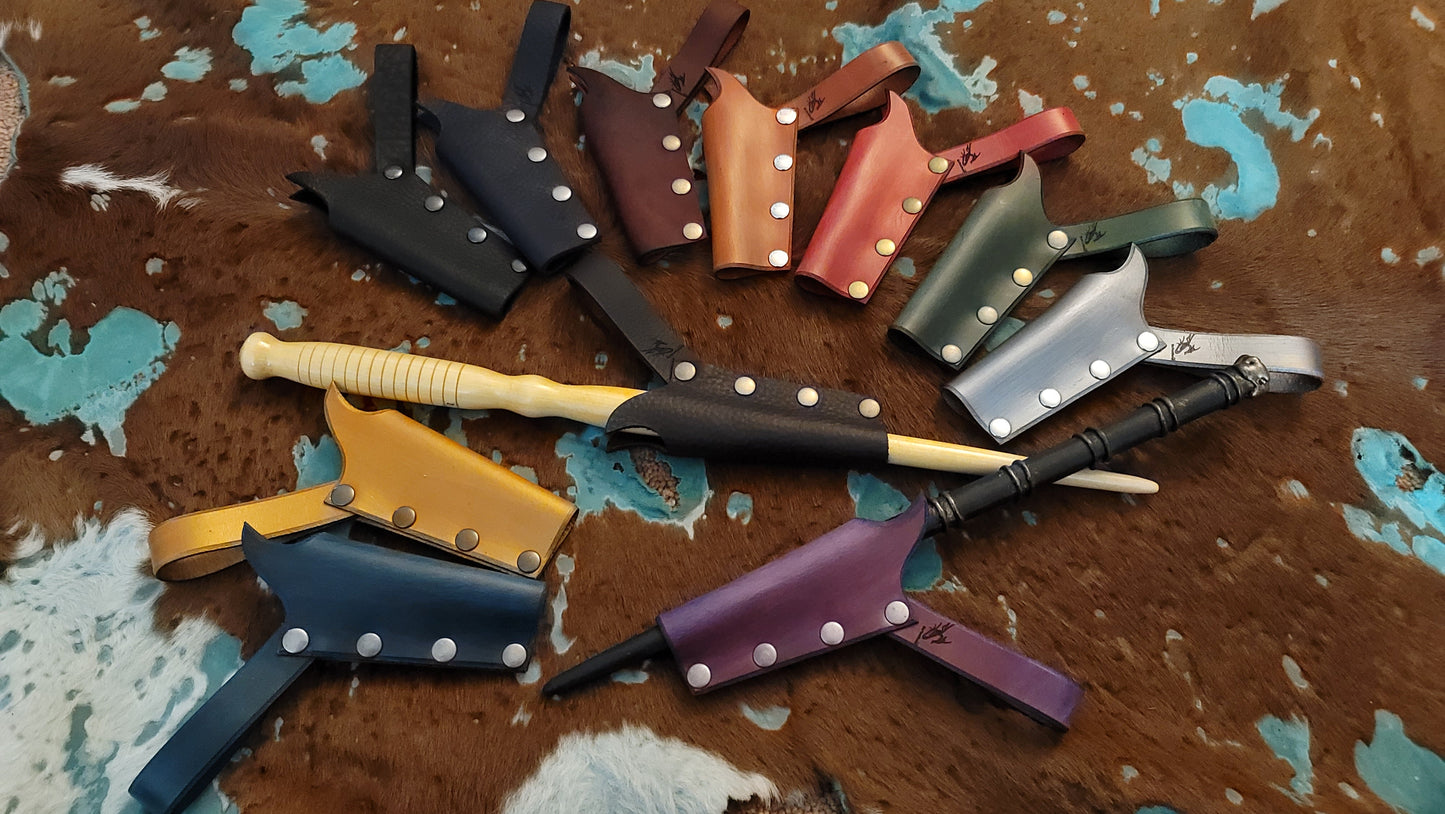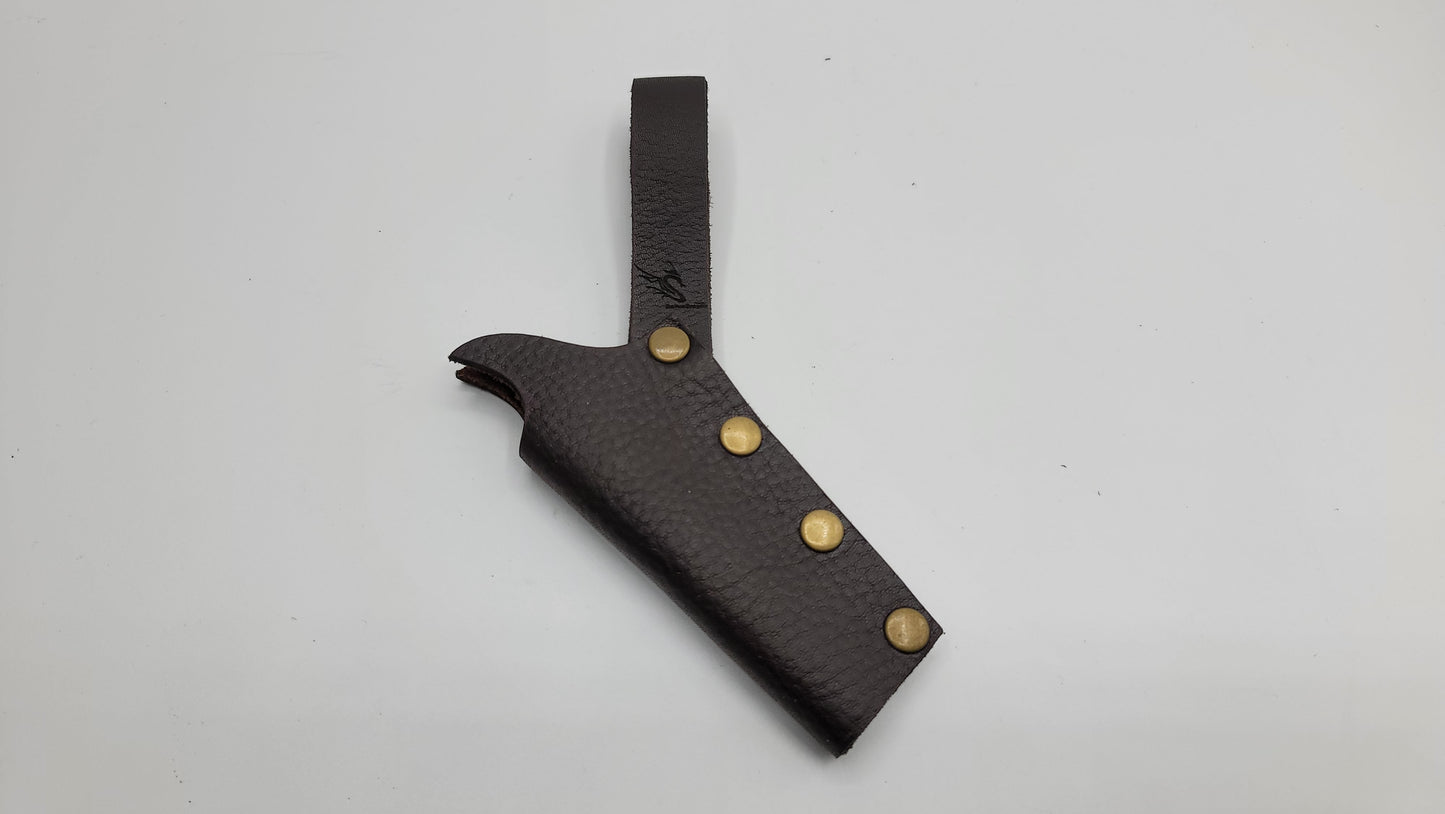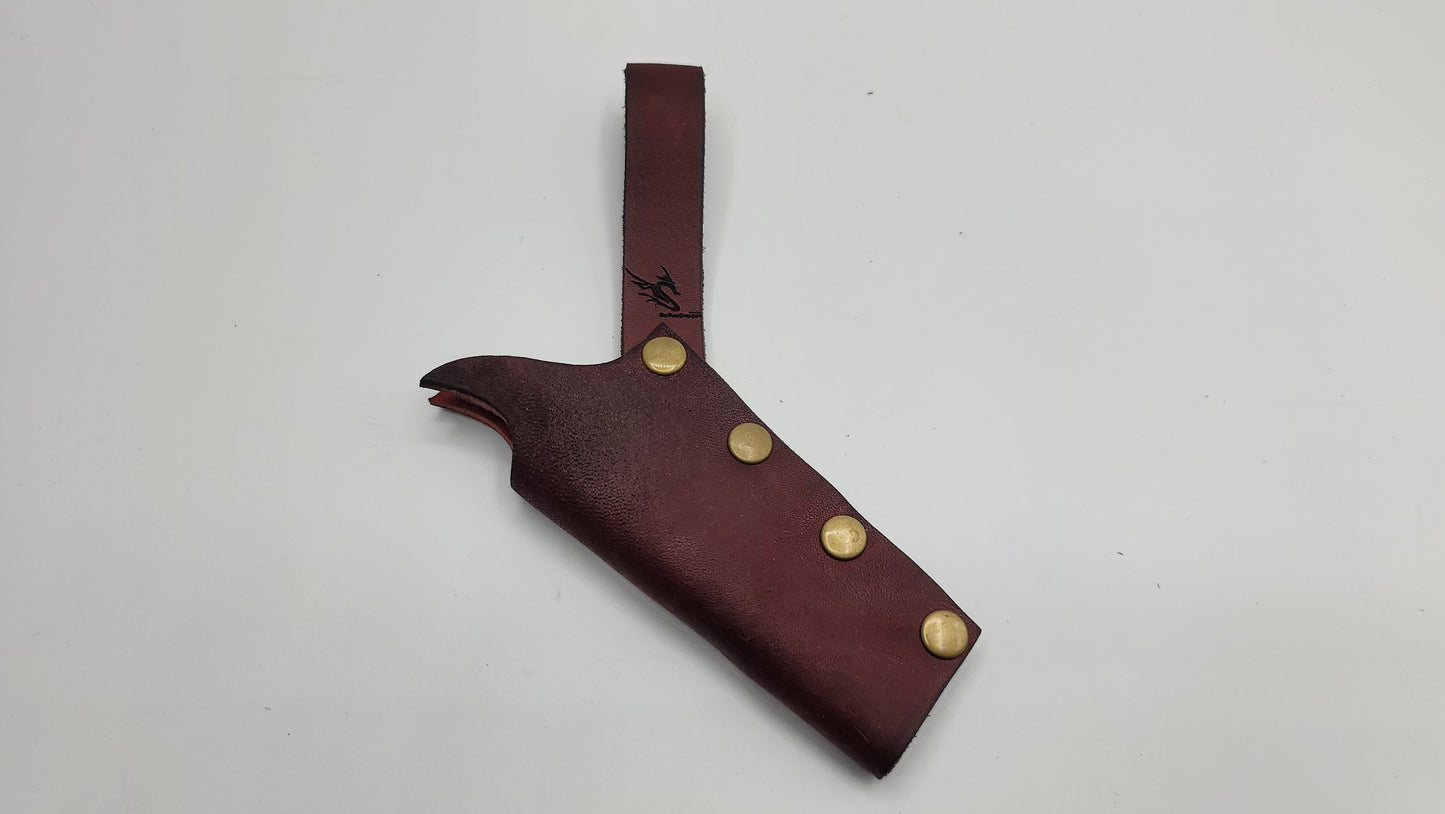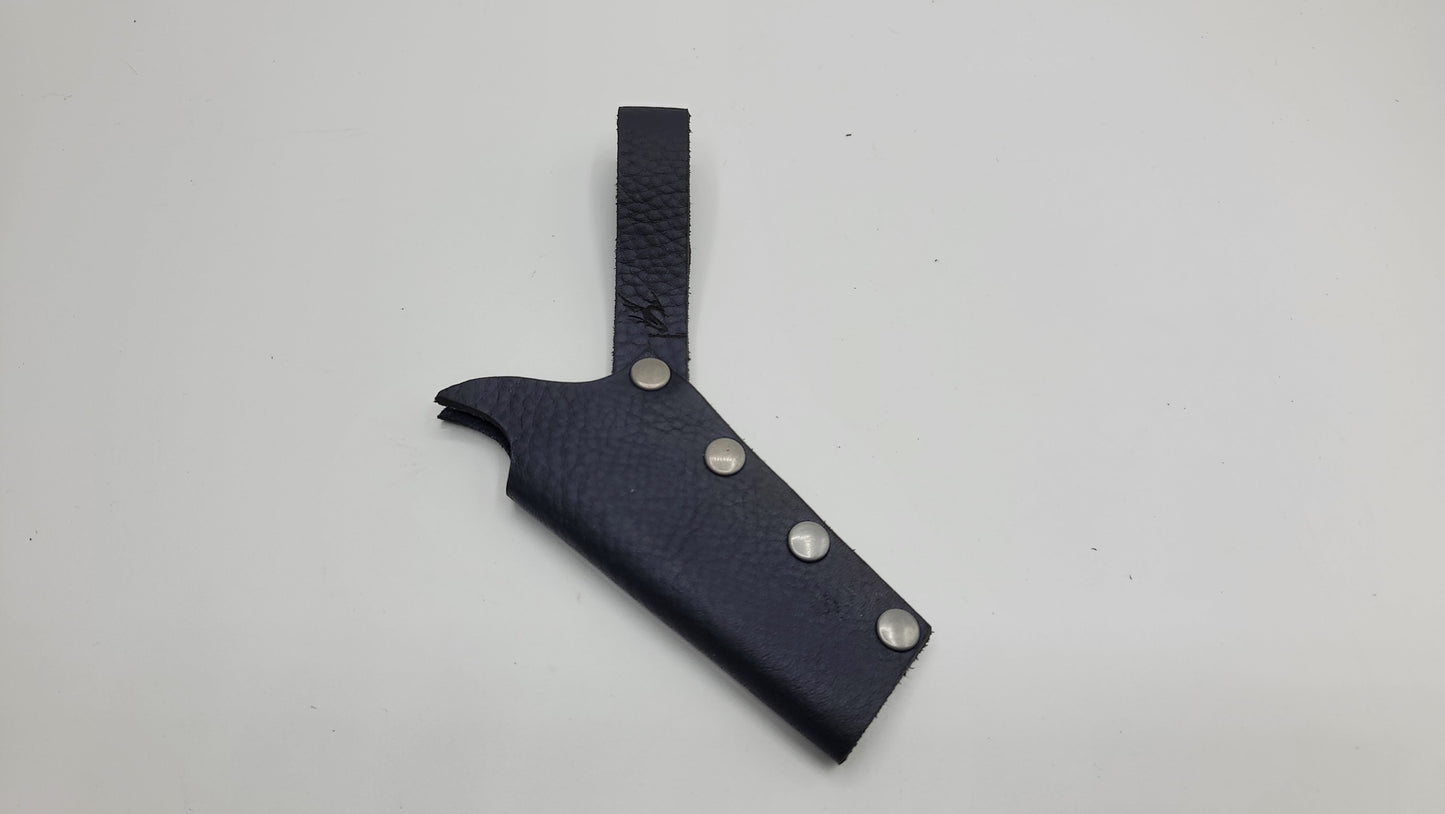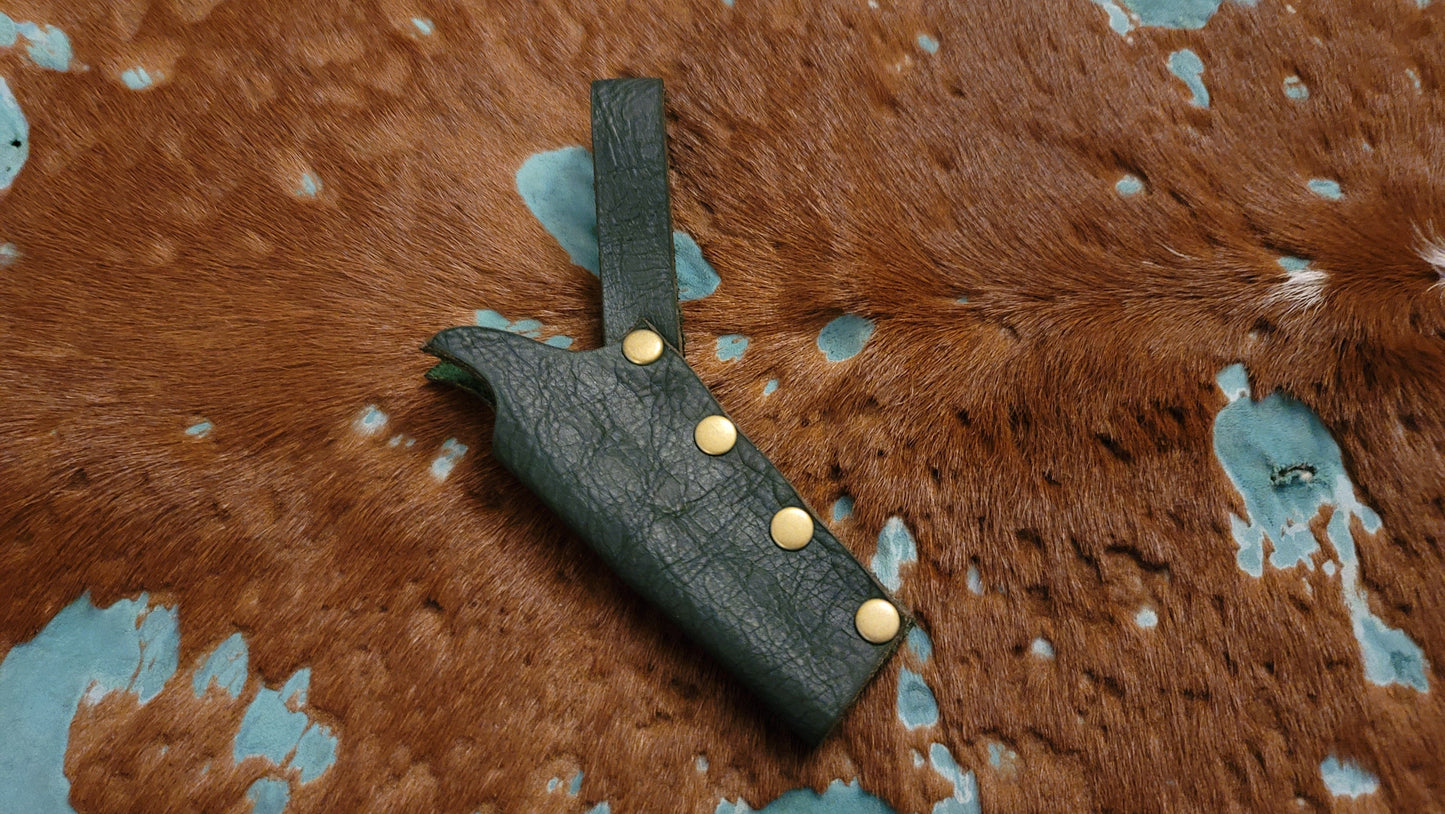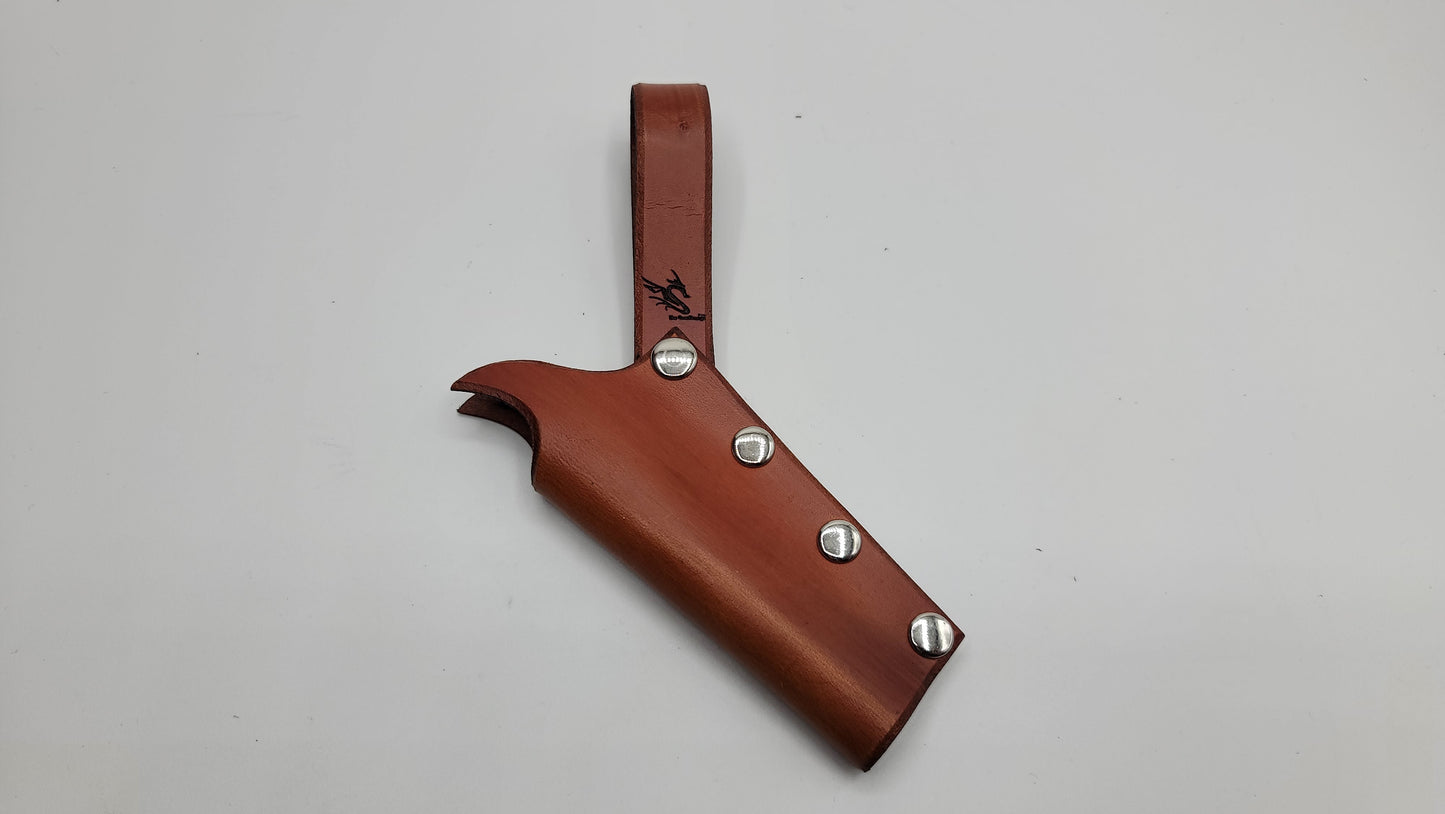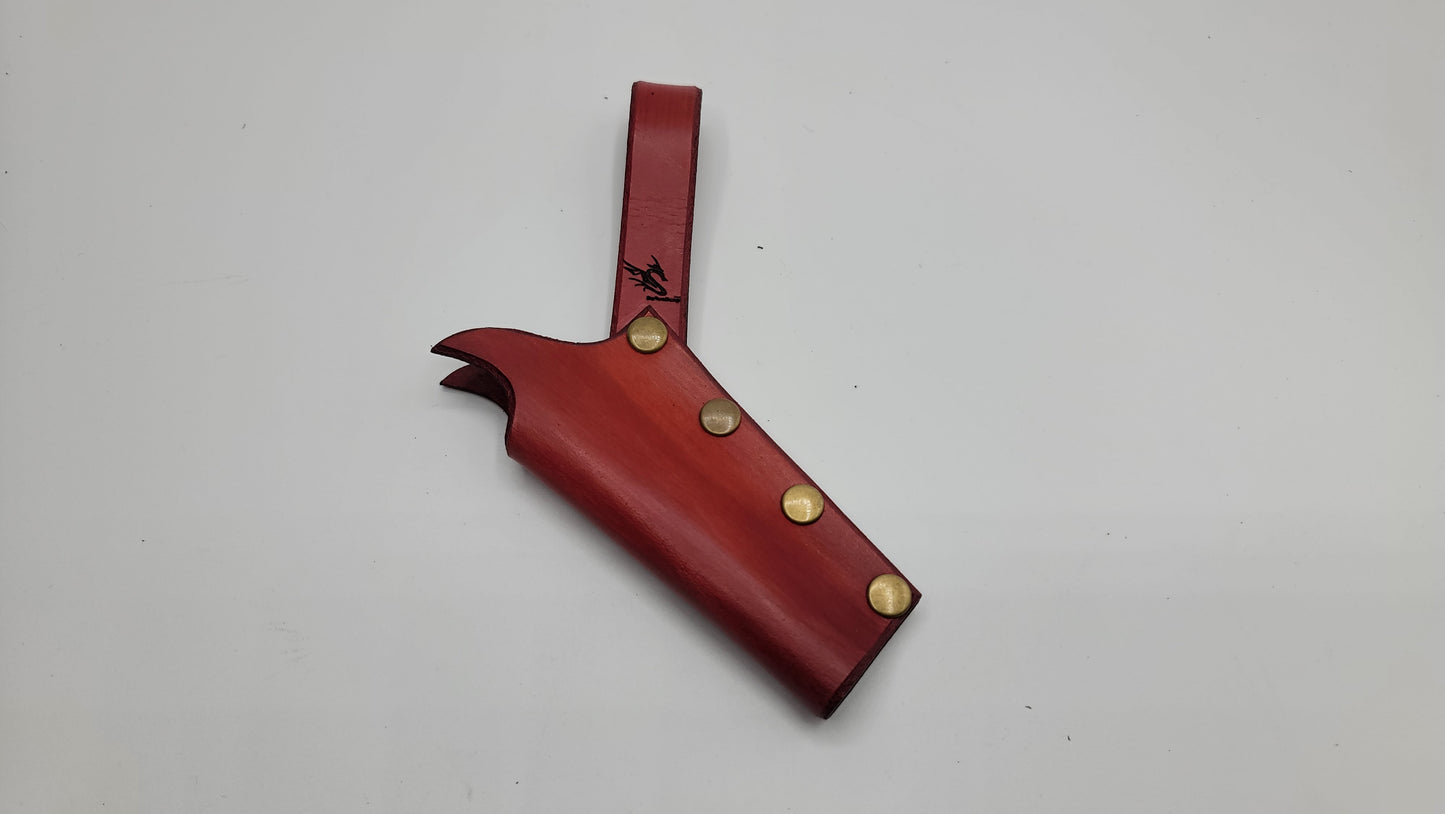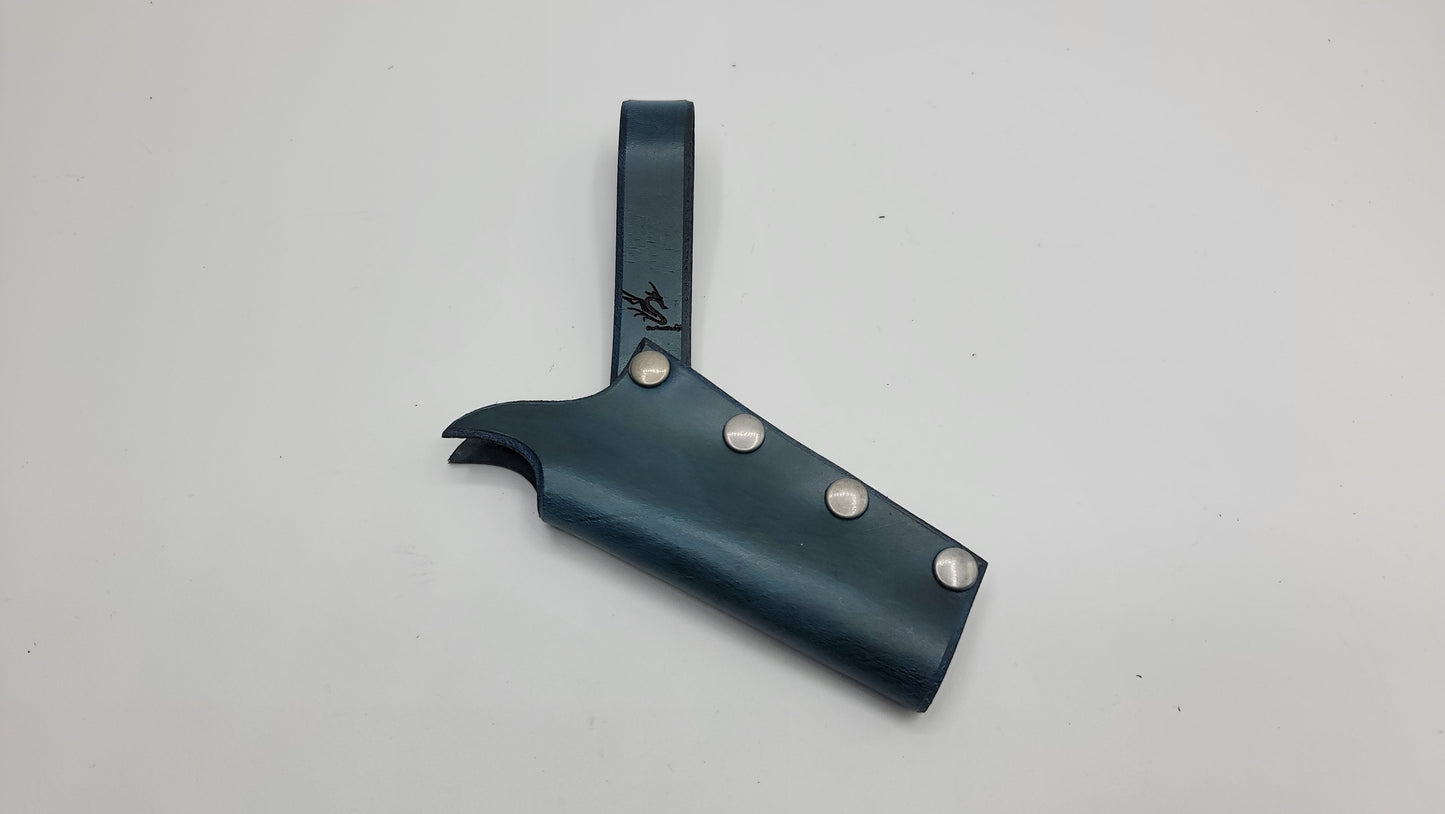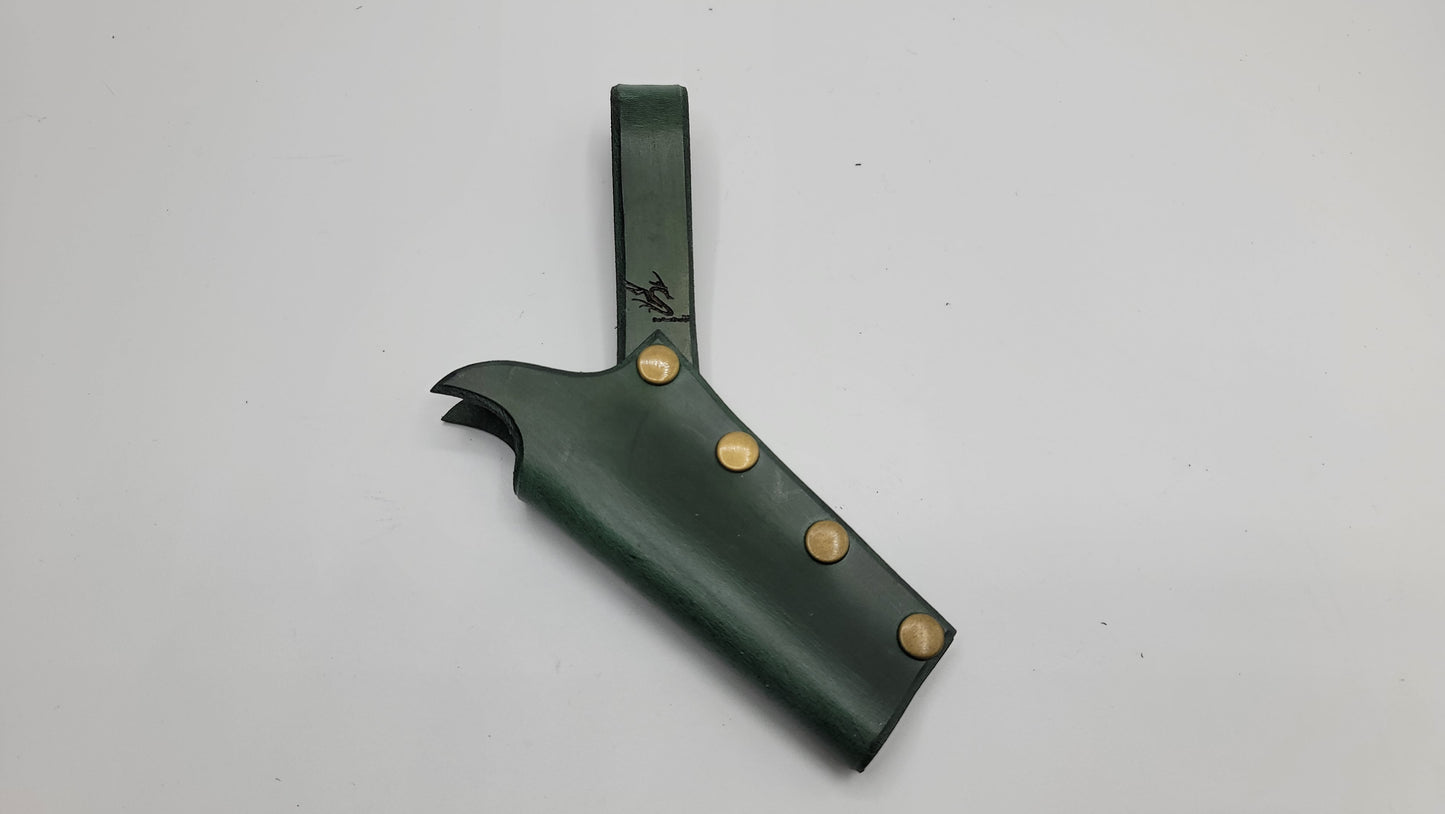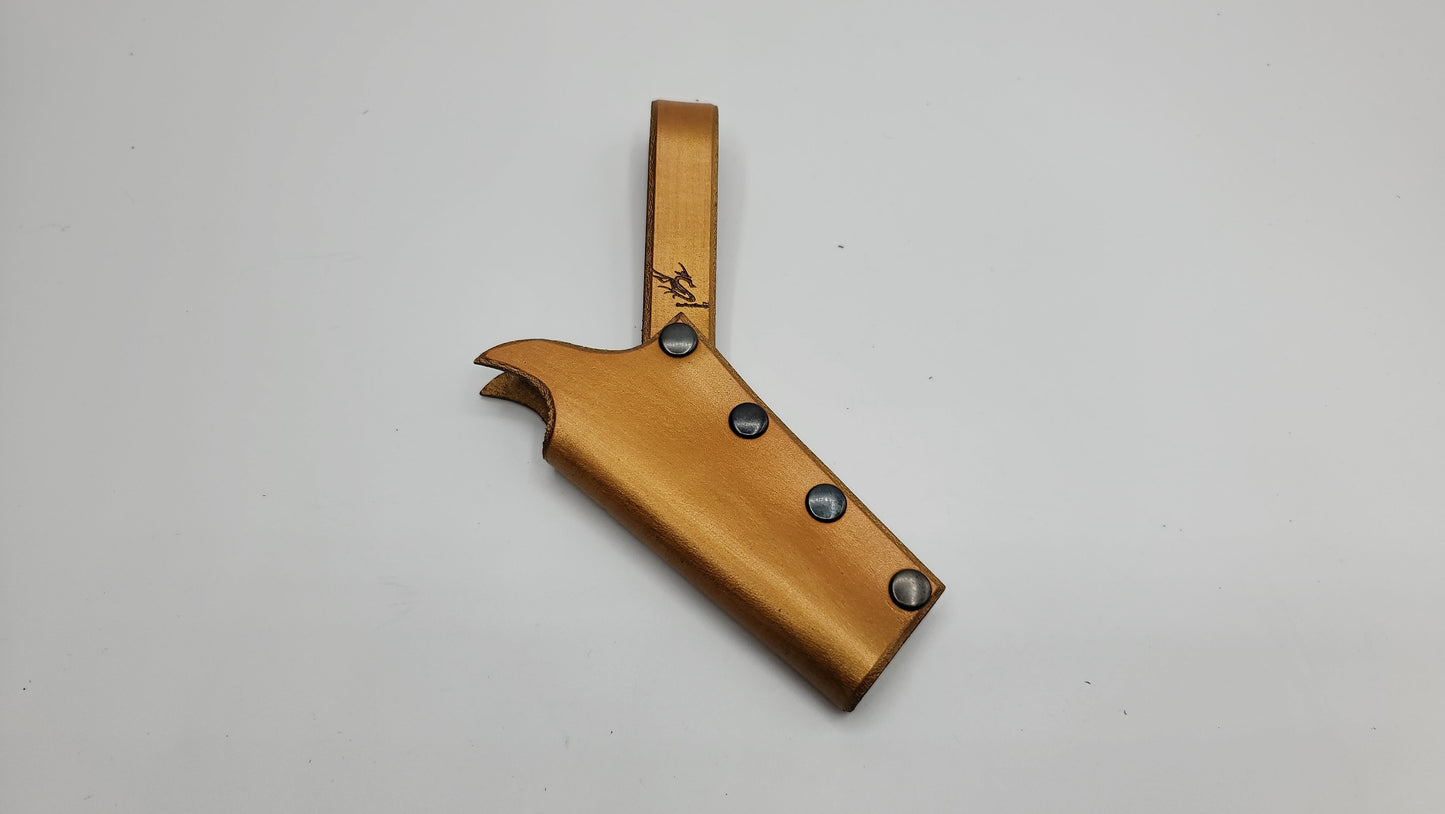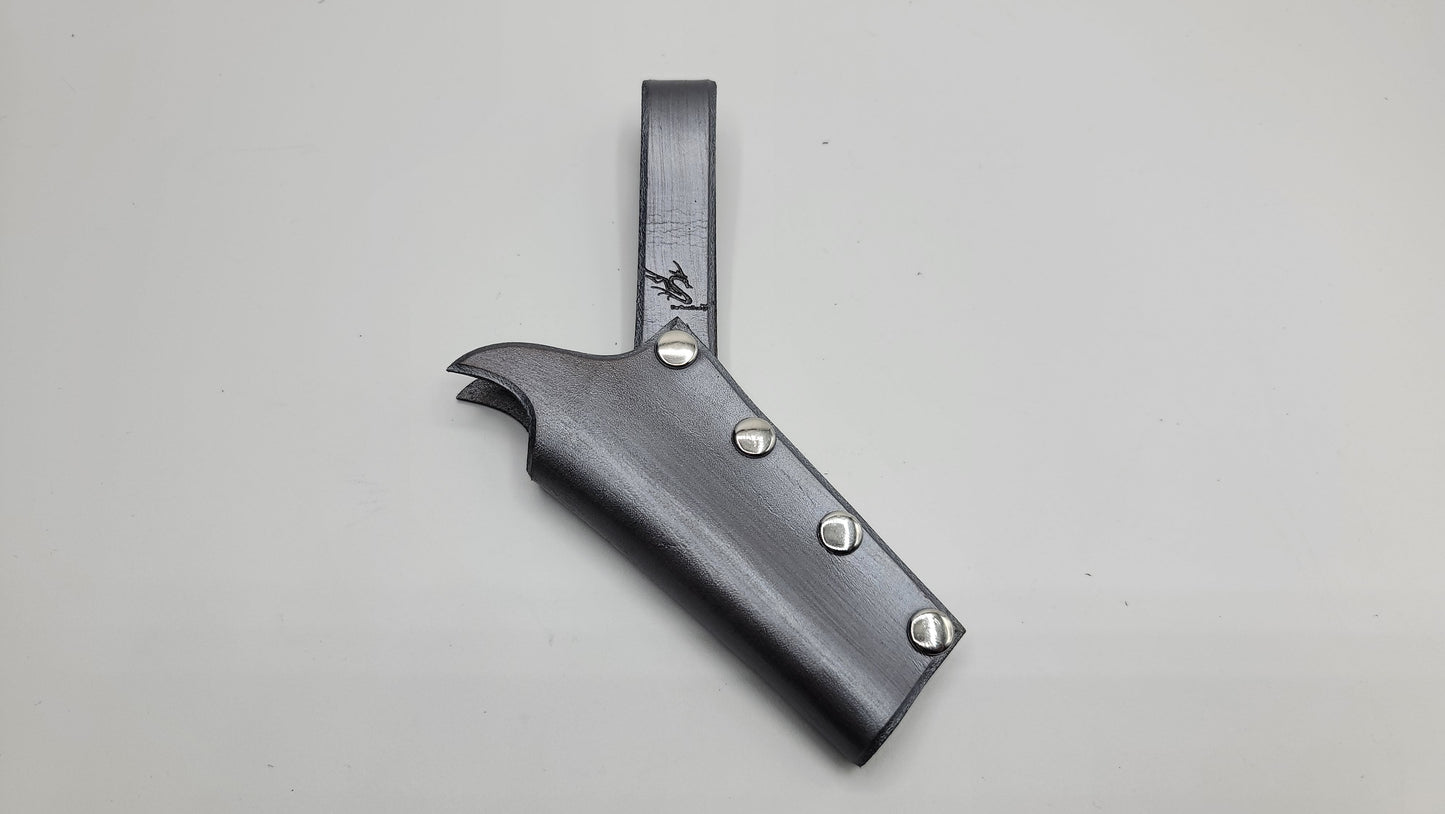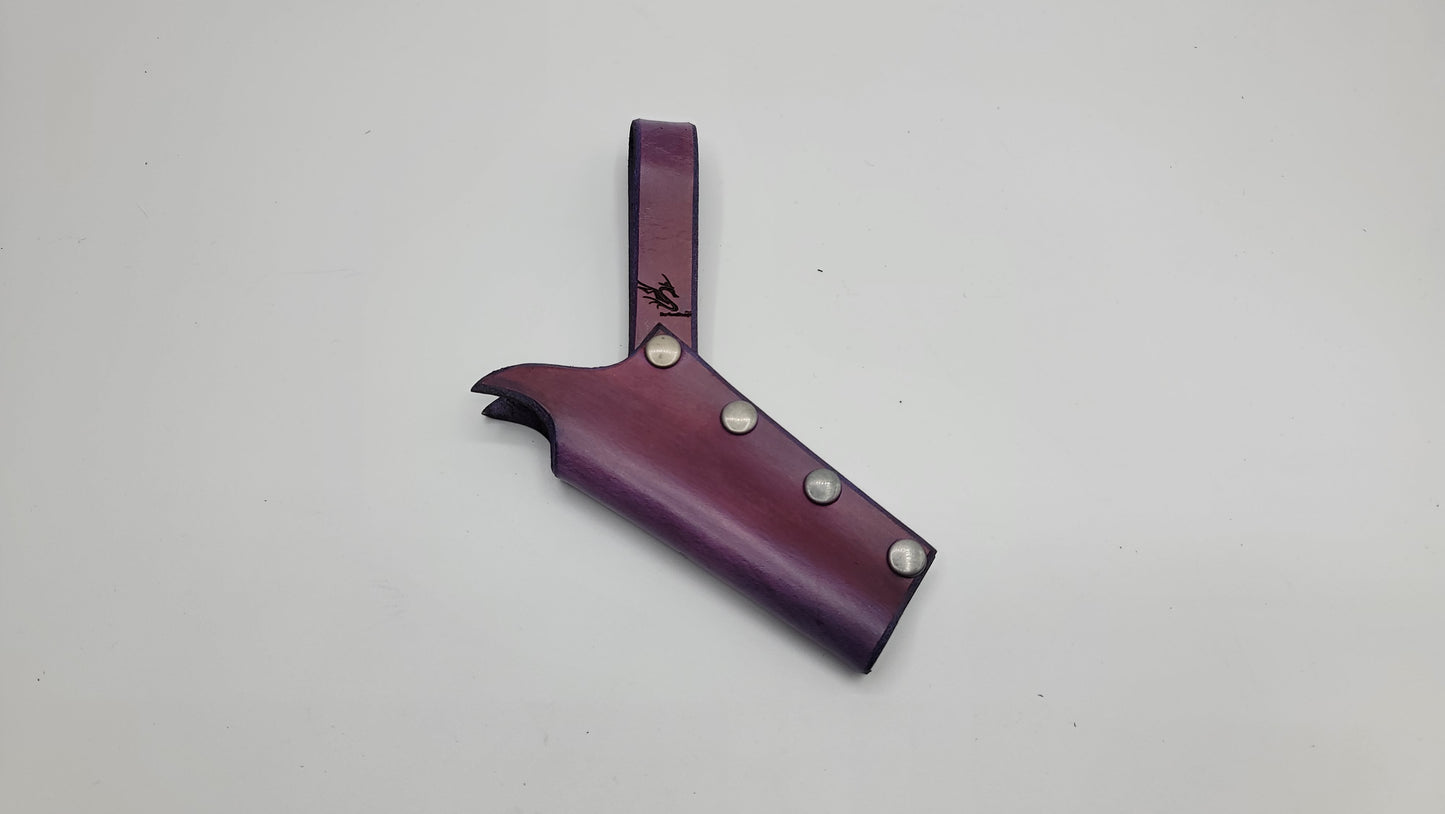 Frequently Asked Questions
How long does it take to make?

Typically it takes 1-2 weeks to make our products. Some may take as little as a few days, while others may take weeks to months. Check our product descriptions for more
information.
Is this REAL leather?

Yes. We use 100% Genuine Real Cowhide leather to make our products. We check with our leather wholesalers to ensure the leather is ethically sourced. And to answer the follow up question: No, unfortunately we do not work with faux leather due to the toxic fumes it produces when hit with a laser.
Can I order an item in a color not listed?

Absolutely! You'll need to fill out a custom order form to request the change, but we can absolutely accommodate for custom color requests. But you MUST fill out the form, otherwise we won't be able to fulfill a custom request on an order
straight from one of our listings.
Do you ship internationally?

Yes. Currently, we do ship to Canada. We will be slowly adding more countries as we acquire shipping permits. Feel free to reach out with any questions regarding shipping.