Thanks for choosing DaSueDragon Designs!! I'm here to make safe, fun, and creative works of art for all to enjoy.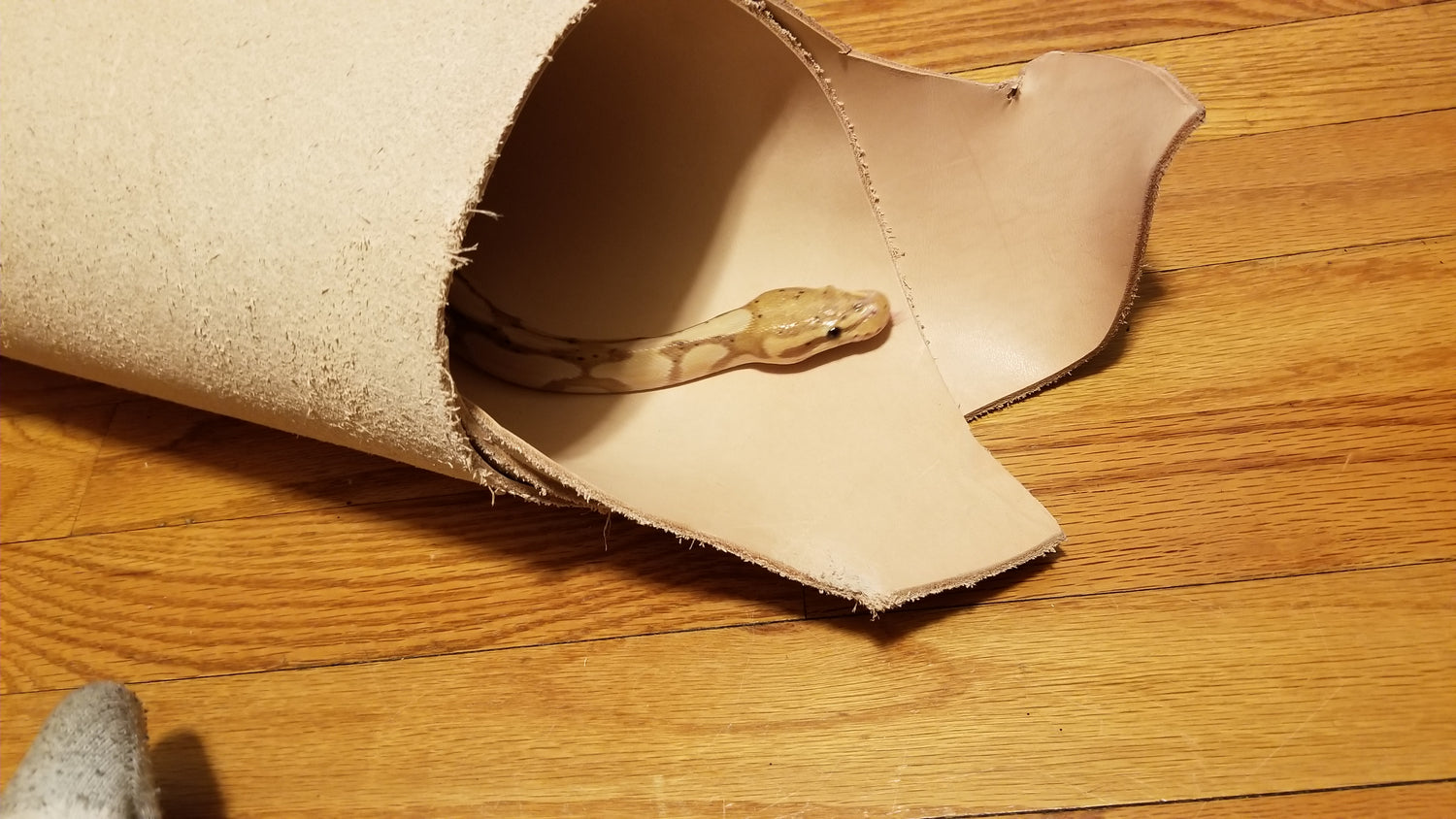 Mainly, my leather and prop work is said to be considered child-safe and is quite durable. Meant to be beaten and worn, my props are made to be accepted into ANY convention and to be used for fun and play. Not so much a "wall-hanger" as it's something to pick up and wack your friend with. :)
For those who are concerned about safety regulations and import rules on leather working: I do not use any oil-based dyes in my product. All of my products are made with water-based dyes, which are to the California standards for all leather products being brought into the state. Not only does it follow the rules, but it is non-toxic and creates such wonderful watercolor-like patterns in the leather.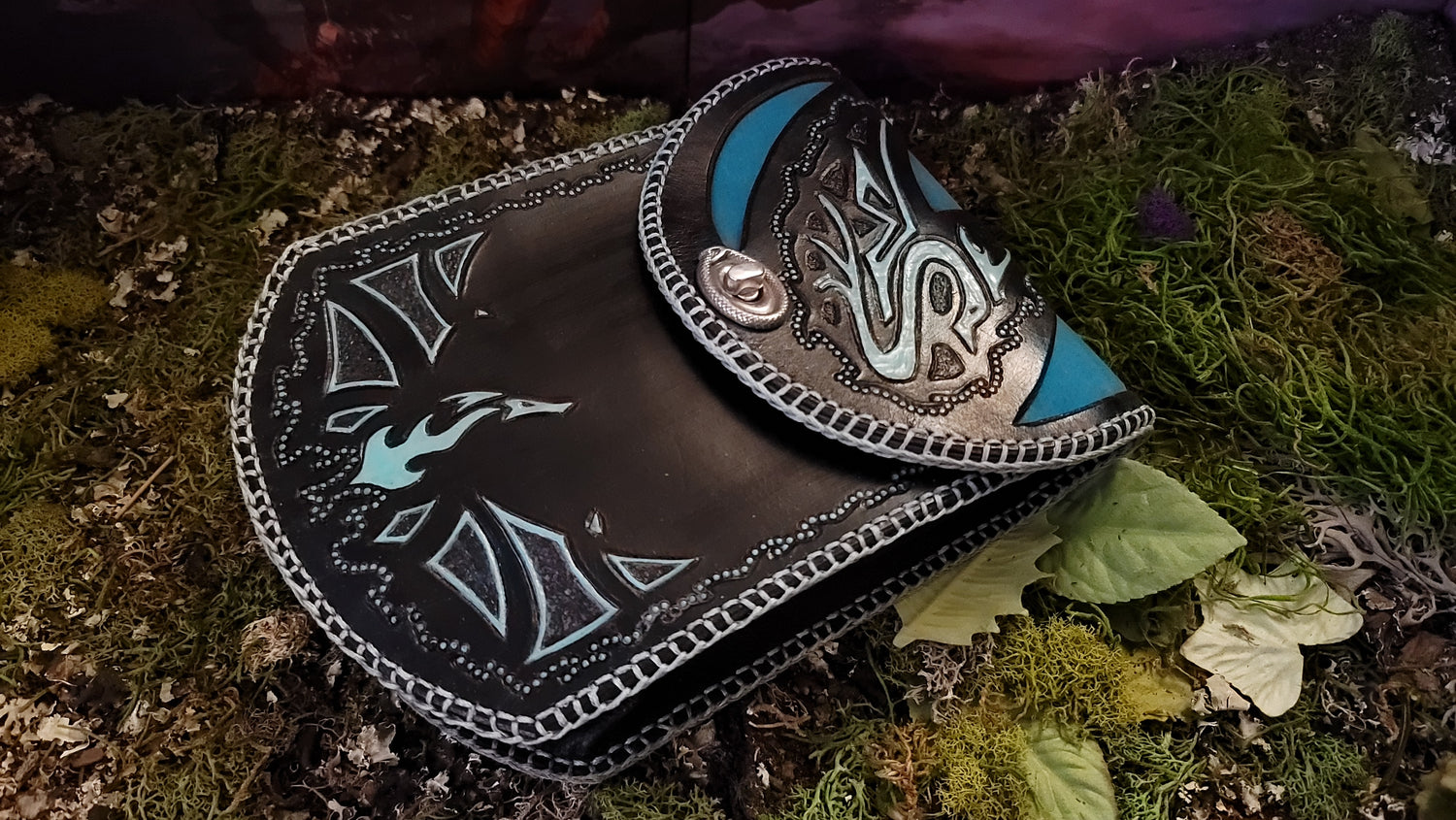 As for my customs, the smaller the better! Custom modification or painting is one of my favorite things to do so feel free to leave me any suggestions on new things to paint and create!
Get More Info Ordering Custom Commissions
Please visit my Facebook page, Instagram, TikTok, YouTube, and my website for more cool stuff and if you like anything, feel free to contact me on those sites and I can make
something for you!!!


Our LinkTree

Accepted payment methods: Paypal, All Major Credit Cards.